It started with one idea that I found and then it became a collection.
thought this was a super nifty idea It's a Christmas Eve box!!! They get new pjs, a Christmas movie, hot chocolate, snacks for the movie, etc!!! I'm definitively adding this as a new tradition!!!
Nifty ideas
Grinch Kabobs!
Layer mini marshmallow, strawberry, banana slice, and a grape on a small stick and you get Grinch Kabobs!
Gingerbread Men are a standard, but now you can use the same cookie cutter to make reindeer!! How clever is this?!
As posted on
Mommy needs a Vacation
Dip the baby's foot in glue and put it on an ornament. Then sprinkle with glitter! You can do it with a toddler hand too! ♥✿´¯`*•.¸¸✿
Mom's Got Ink
Cute ornament idea for a keepsake or gift! Poem to add: These aren't just five snowmen As anyone can see. I made them with my hand Which is a part of me. Each year when you trim the tree You will look back and recall Christmas of [year] When my hand was just this small.
Noble Hoosier Living
A nifty craft to do with kids - paint a pine cone and turn it into a mini Christmas tree!

sources unknown
Source Unknown.
candy cane googly eyes and pipe cleaner
How to make a felt hairbow/bowtie
Here is an idea for the kids to make as a gift. What grandparent wouldn't love this?
http://stubbornsplace.mixxter.com/2921164
This page has a lot of fun Christmas activities for little ones.
http://www.growingajeweledrose.com/search/label/Christmas%20Activities?max-results=10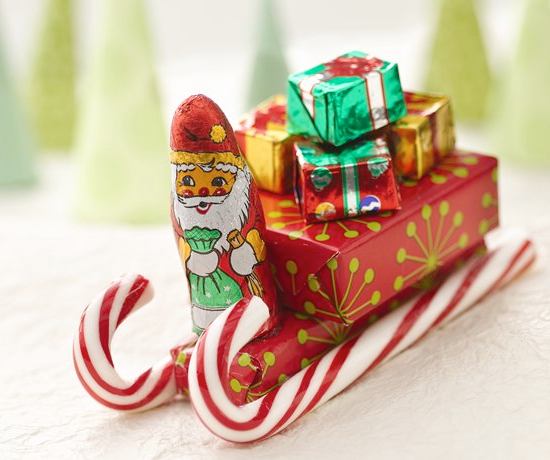 http://www.kidskubby.com/christmas-candy-cane-ideas/
OR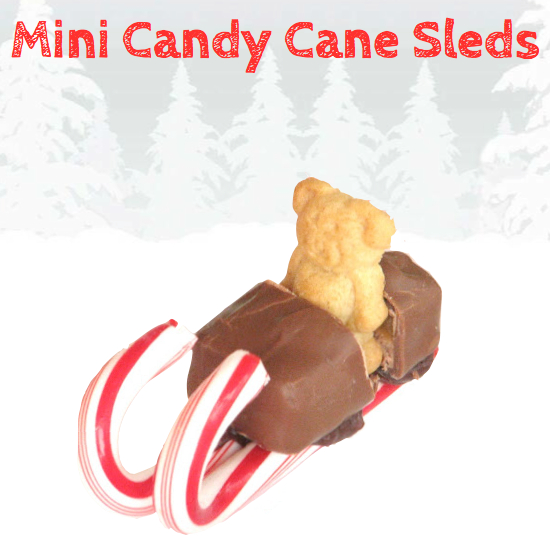 http://www.kidskubby.com/christmas-candy-cane-ideas/
The Porch Potatoes