Here is a collection of the "Homemade Holiday Gifts" I featured on Frugal Sally on Nov. 3rd, 2013. This will make it easy to reference when you want to go back to an idea or gift you liked.
http://craftsbyamanda.com/2010/12/epsom-salt-luminaries-some-winter.html
http://www.thegunnysack.com/2013/01/spa-in-jar-diy-valentines-day-gift-in.html
Teacup Lights
http://www.marthastewart.com/273016/teacup-lights
Chocolate-Dipped Peppermint Sticks
http://www.countryliving.com/recipefinder/chocolate-dipped-peppermint-sticks-desserts
Mocha Cocoa Mix
How cute are these to make with the little ones?!!!!!!!!!!! For this craft, you'll need a pair of old socks that are crew length, or longer, rice, rubber ban
...
ds, map pins with heads, buttons, any left over fabric if you want for a scarf. First, cut off the top of the sock from the foot. Turn the sock inside out and attach a rubber band tightly to the top of the sock. Then turn the sock right-side out again. Fill the sock with rice. Make sure to pack it down as you go so the sock gets a nice round base. Rubber band the top of the sock closed and put another rubber band 3/4 of the way to the top for the head of your snowman. Now, decorate! Tie a scarf around your snowman's neck and add eyes, nose, and buttons. Use the toe of your cut socks to fashion a stocking cap. Or you could use colored argyle socks to create hats and sweaters for your snowman. You can either sew or glue on your buttons, and add embellishments - twine, bows, ribbons, etc - as needed. This is such a quick and easy craft - 10 minutes tops - that it would be simple to create a whole family of snowmen for your mantle!
These snowmen are made with recycled baby food jars. The top jar is filled with marshmallows. The middle jar is filled with hot chocolate mix. The bottom jar is filled with mints!
You could use any colors to match your color scheme too!!!

First of all, this is NOT a simple craft. It is extremely time consuming to wrap yarn around 30-40 styrofoam balls, and waiting to glue gun them all to the wreath form, AND it takes one heck of a lot of yarn to cover every part of the styrofoam, but how fun!!! So buy t

...

he cheapest and largest yarn rolls you can. If you have some cheap rolls laying around from the dollar store that would be awesome and get a few big, cheap skeins from Walmart, maybe 3-4 balls here and there too. Use a straight pin to "tack" the start of the yarn to the styrofoam, and begin wrapping. I also pinned the end of the yarn and tucked in the tails. You can use a wire coat hanger for the wreath form. Attach the balls to the form using U shaped paperclips. Use a glue gun to glue the U shapes into the balls to prevent the balls from spinning around the wire hanger. Just keep adding balls, and when you start gluing them, really squeeze them together. This wreath took 40 balls of varying sizes.


Salt Dough Handprint Ornaments
Turn Kids Art Into Tea Towels

The No-Bake, No-Cook, No-Time Gift Solution – 4 Snack Mix Recipes in a Jar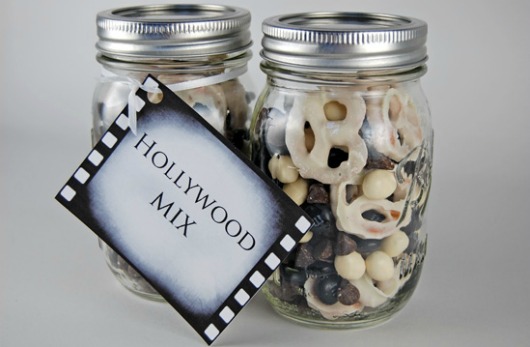 quick & cheesy teacher appreciation gifts
Glass Tile Pendants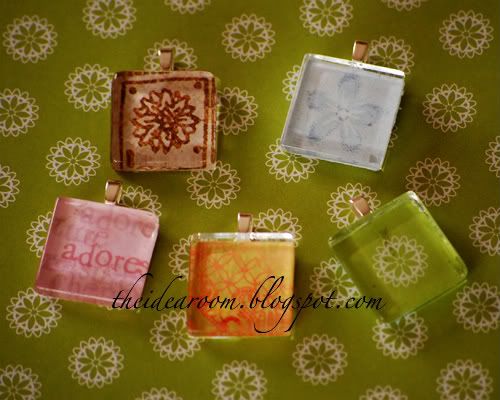 Or you can use photos to create a wonderful gift.
http://www.gingersnapcrafts.com/2012/01/tutorial-photo-pendants.html
{a wooden stool makeover}
http://simplykierste.com/2010/03/a-wooden-stool-makeover.html
DIY Candlestick Candy Jars
http://sevenclowncircus.com/2012/07/diy-candlestick-candy-jars.html
Fleece Tied Blanket
http://familycrafts.about.com/od/nosewfleeceprojects/ss/fleecetieblank.htm
Homemade Hot Fudge Sauce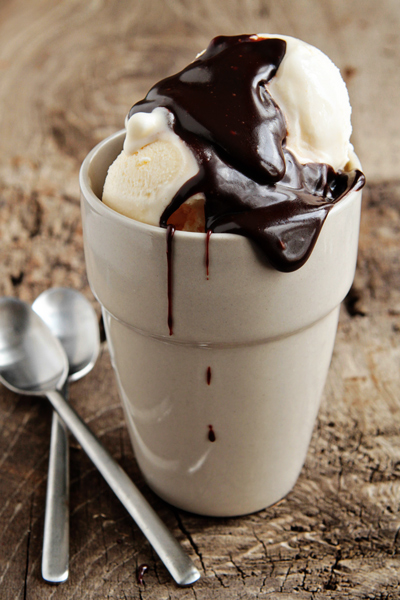 http://www.mybakingaddiction.com/homemade-hot-fudge-sauce/
DIY Wooden Snap Blocks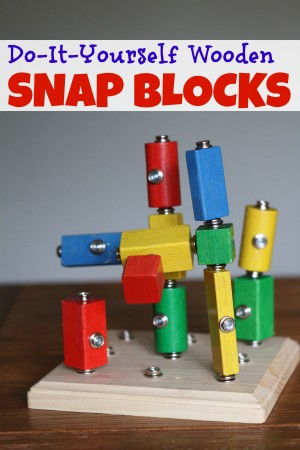 http://www.icanteachmychild.com/2012/09/diy-wooden-snap-blocks/