I love surfing around and finding all these ideas to put together a collection of things I can refer back to. Here are some of the things I have found along my way for Thanksgiving. I want to give credit where credit is due, but most of these ideas show up without a tag for who originally posted them.
Yummy Holiday/Fun Recipe Page
Turkey Treats-- Dip Oreos in melted chocolate- Add eyes (Wilton Candy eyes) and candy corn for the nose with frosting. Place on chocolate frosted preztels.
COOKIE TURKEYS From @[61511025427:274:Taste of Home]. There's a certain turkey cookie flying around that is adorable BUT a pain in the neck to make, I tried...
...
So, when I saw these equally adorable cookies, I knew I found a replacement! Simple and fun, and you get to keep all your hair! Ingredients 40 fudge-striped cookies 1/4 cup chocolate frosting 2 packages (5 ounces each) chocolate-covered cherries 20 pieces candy corn Instructions:http://www.tasteofhome.com/recipes/cookie-turkeys
This site has 50 cute ideas for Thanksgiving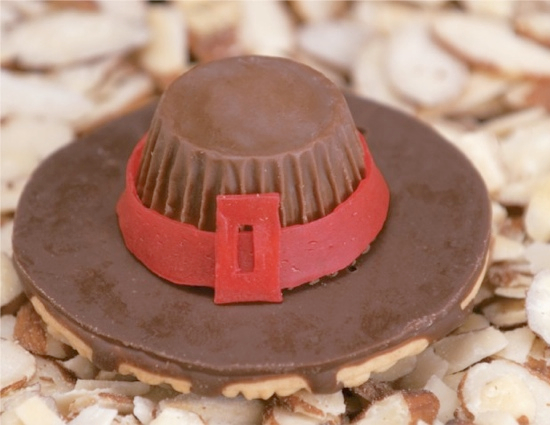 http://www.kidskubby.com/50-cute-thanksgiving-treats/
Recycle some old bottles for this craft. It would look nice on a mantle for Thanksgiving.
Repurposed Recycled Reused Reclaimed Restored
Wouldn't this be pretty on the Thanksgiving table?
Cool Products & Ideas
Something to do while you are deep-frying the turkey outside.
caramel-cream-cheese-apple
-dip
http://www.glorioustreats.com/2012/09/caramel-cream-cheese-apple-dip.html